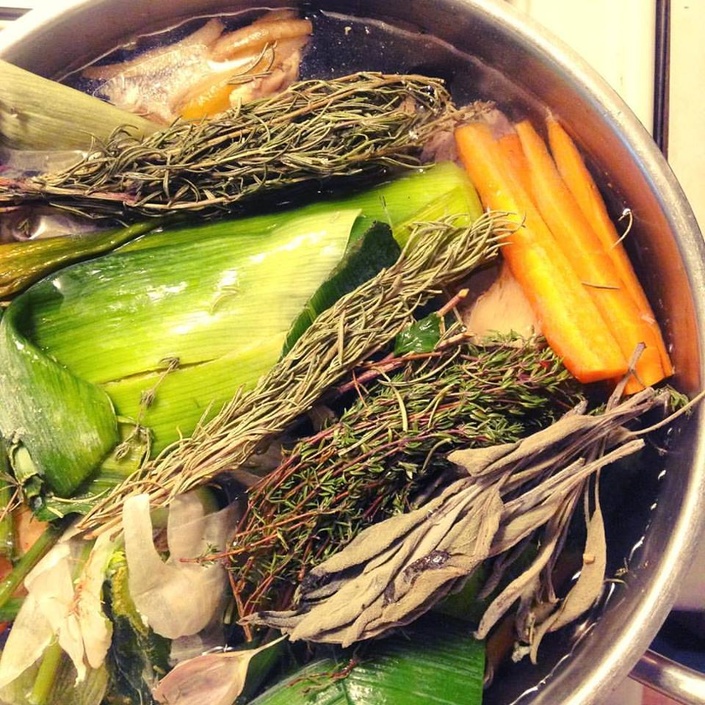 Spice Rack Medicine Winter Online Series
Where kitchen medicine and herbalism meet
Registration is closed for 2020 and will re-open January 2021. Sign-up here to be notified when registration re-opens next year!

This course covers the rich subject of Kitchen Medicine, demystifying herbalism and bringing it back into the home. After teaching this course in-person the past 5 winters and having it consistently fill, I decided it was time to offer it online! I'm so excited.

We'll explore the amazing medicinal uses of the culinary herbs and ways to capture their properties for medicine, both in herbal preparations and in our food. Among the most ancient of plants included in humans' diets, these plants are still much-loved and utilized in modern herbalism today.
We will also delve deeply into the subject of "food as medicine". Deep immunity- true health that comes from the core- is best built through nourishing foods and the tonic herbs. We'll learn how to eat right for our personal constitutions, understand the energetics of different foods, use the tonic herbs and medicinal mushrooms daily in the kitchen, and how to get the most nutritionally from the foods we eat. There will also, of course, be plenty of medicine-making and cooking demos as well!
6 Core Modules
Containing 15+ hours of audio and video lessons

Self-Paced
Lifetime access to the course
Live Q & A Sessions
3 LIVE webinars for Q & A, with opportunity to re-watch after and send-in questions beforehand

Private Facebook Group
For questions and group discussions
Over 250 pages of PDF Handouts and Recipes
PDFs included with each module containing photos and monographs/materia medica of herbs discussed, further reading material and resources, and 80+ recipes

Plus Extra Bonus Material
Mini-Course: Harvesting & Drying Herbs for the Home Apothecary
For the Love of Nettles ebook (50+ pages)
Herbal Fermentation Guide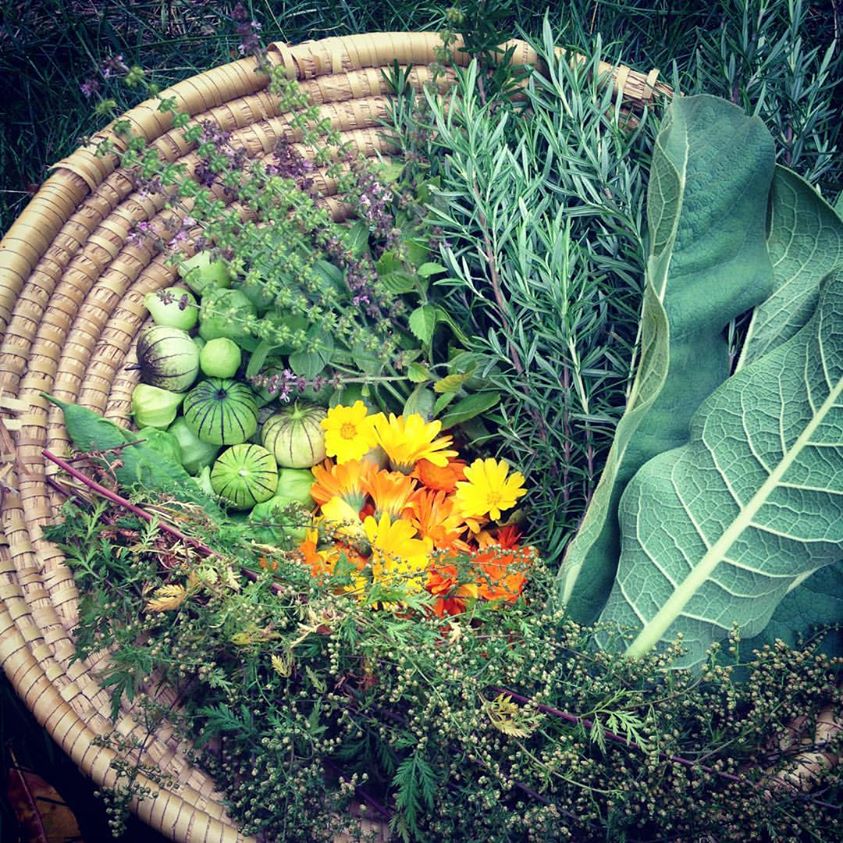 Medicinal Uses of the Culinary Herbs
Full Materia Medica for over 25 Kitchen Herbs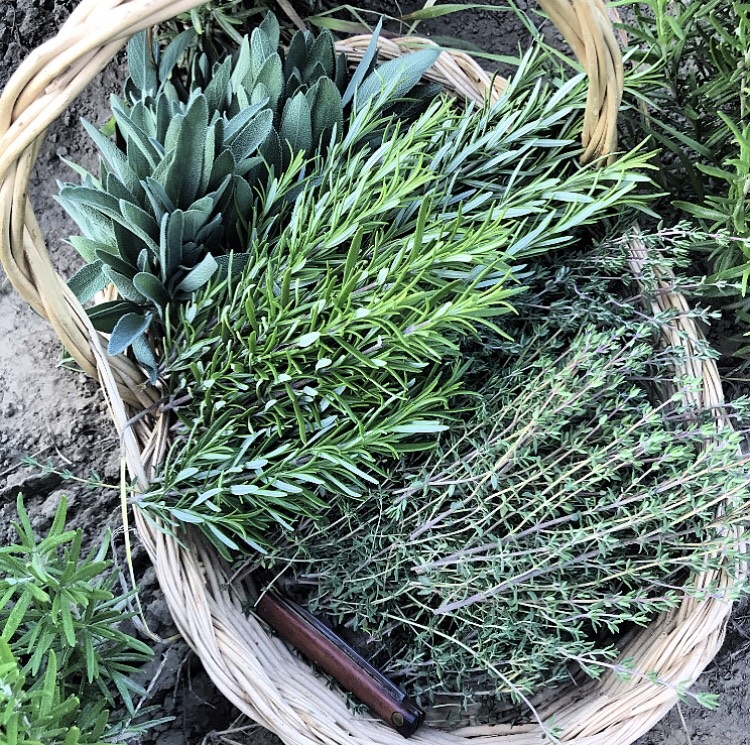 Herbal Ghee
Medicinal Benefits and How to Make Your own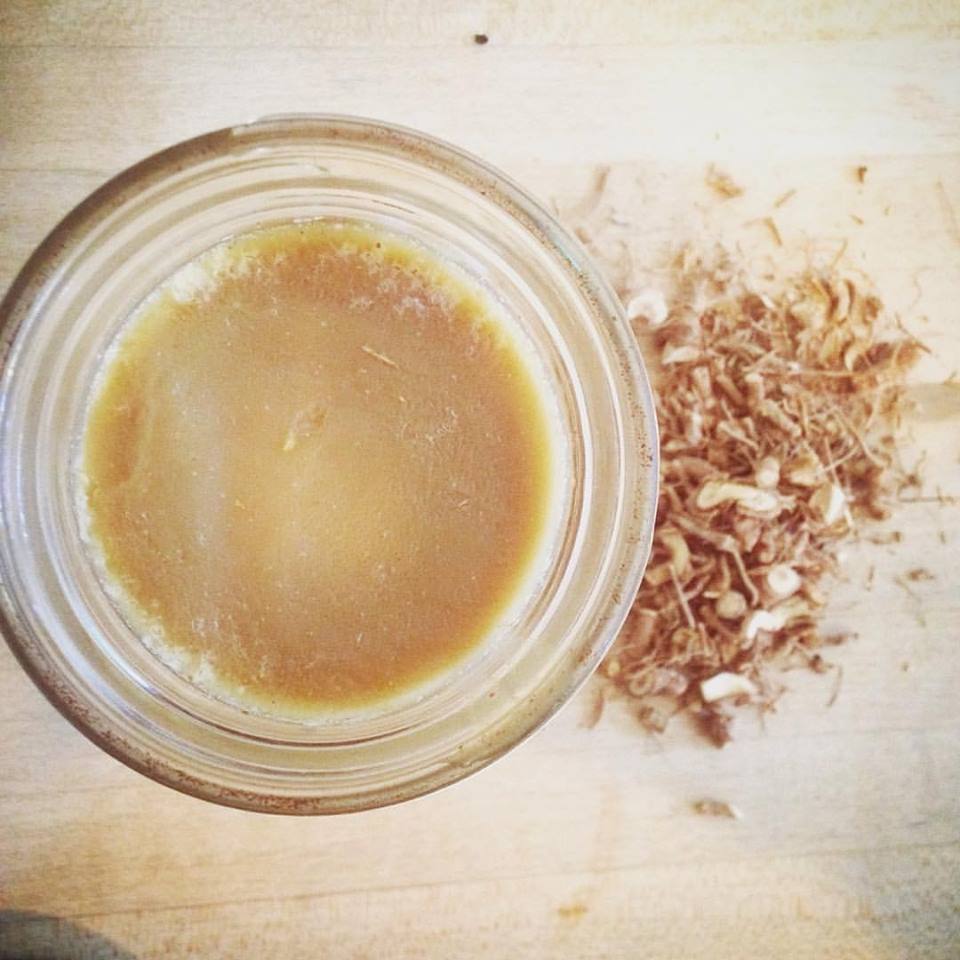 Medicinal Mushrooms
In the Kitchen, Recipes, and Medicinal Use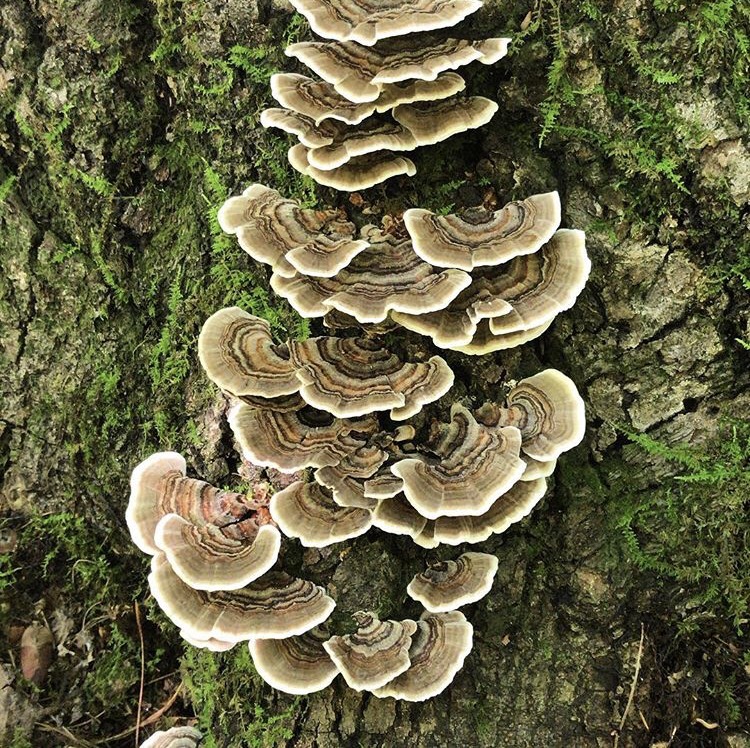 Adaptogens & Cooking with the Tonic Herbs
Incorporating Adaptogens, Immune-Boosting, and Stress-Busting Tonic Herbs into Your Cooking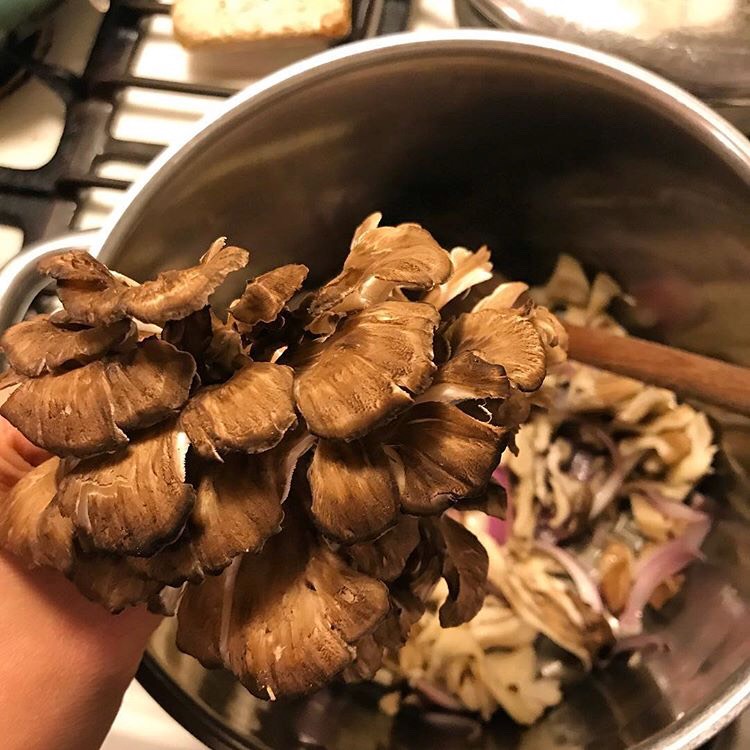 Seaweed Medicine
In the Kitchen, Recipes, and Medicinal Use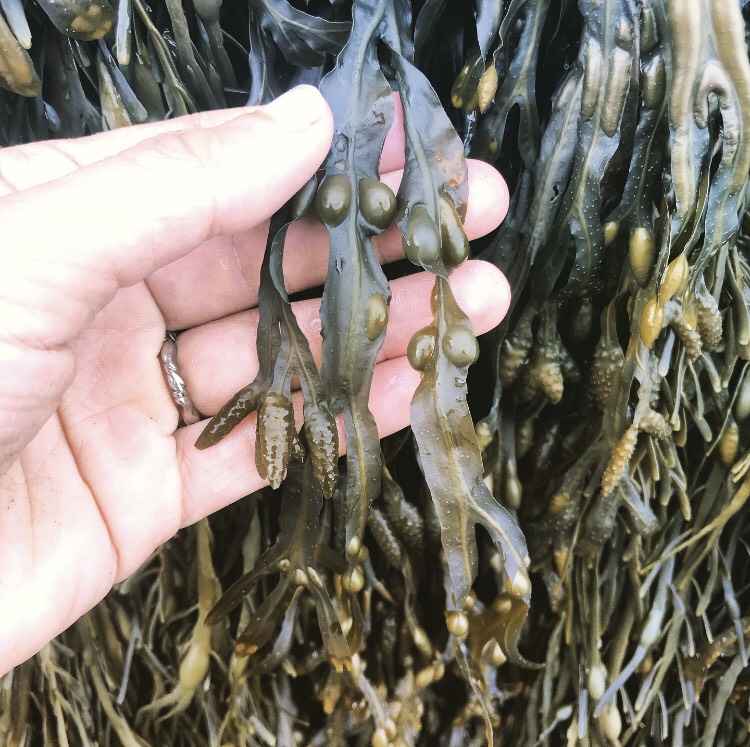 Nourishing Soups & Broths
Bone Broths, Deep Immune Broths, Herbal Broths, Medicinal Soups, and More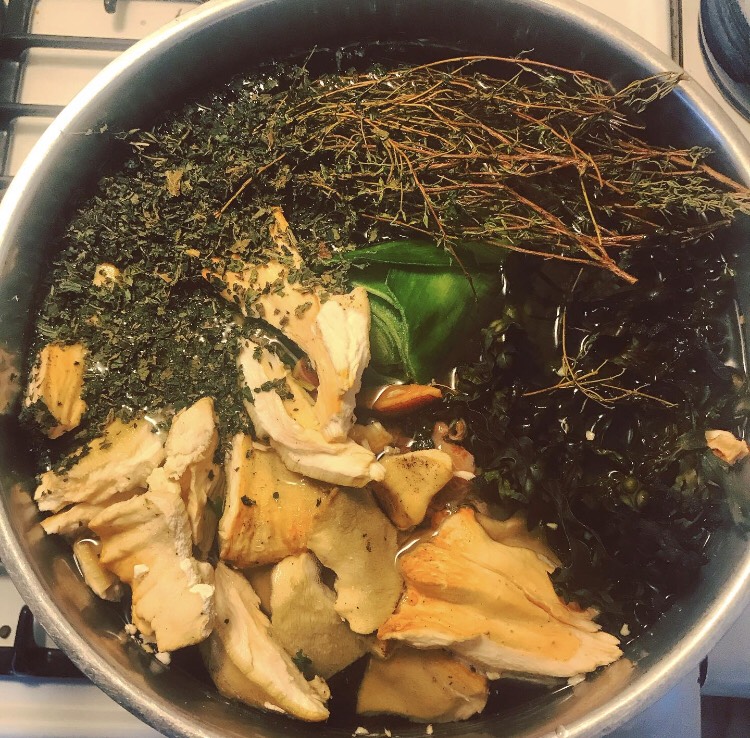 Food as Medicine
Food and Herbal Energetics, Remineralizing, and Eating Right for your Constitution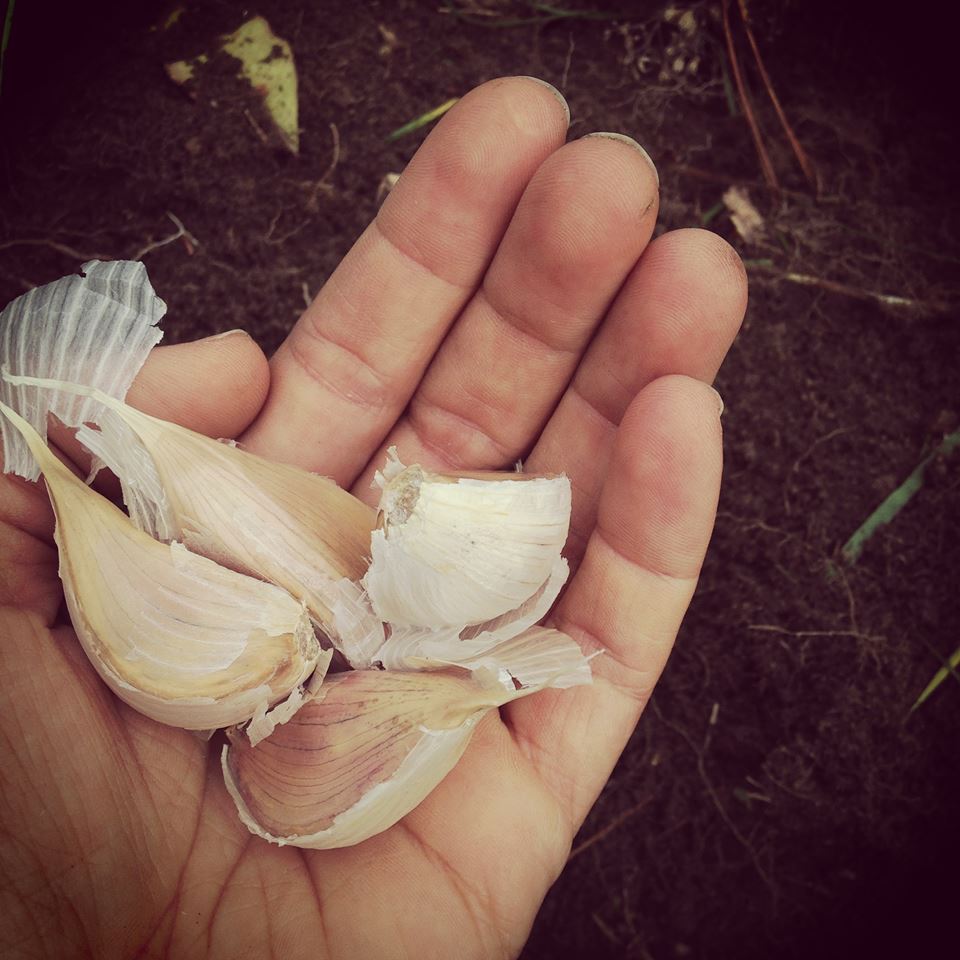 Medicine-Making
Oil, Vinegars, Bitters, Cordials, Oxymels, Honeys, Finishing Salts, Wild Sodas, Medicinal Ferments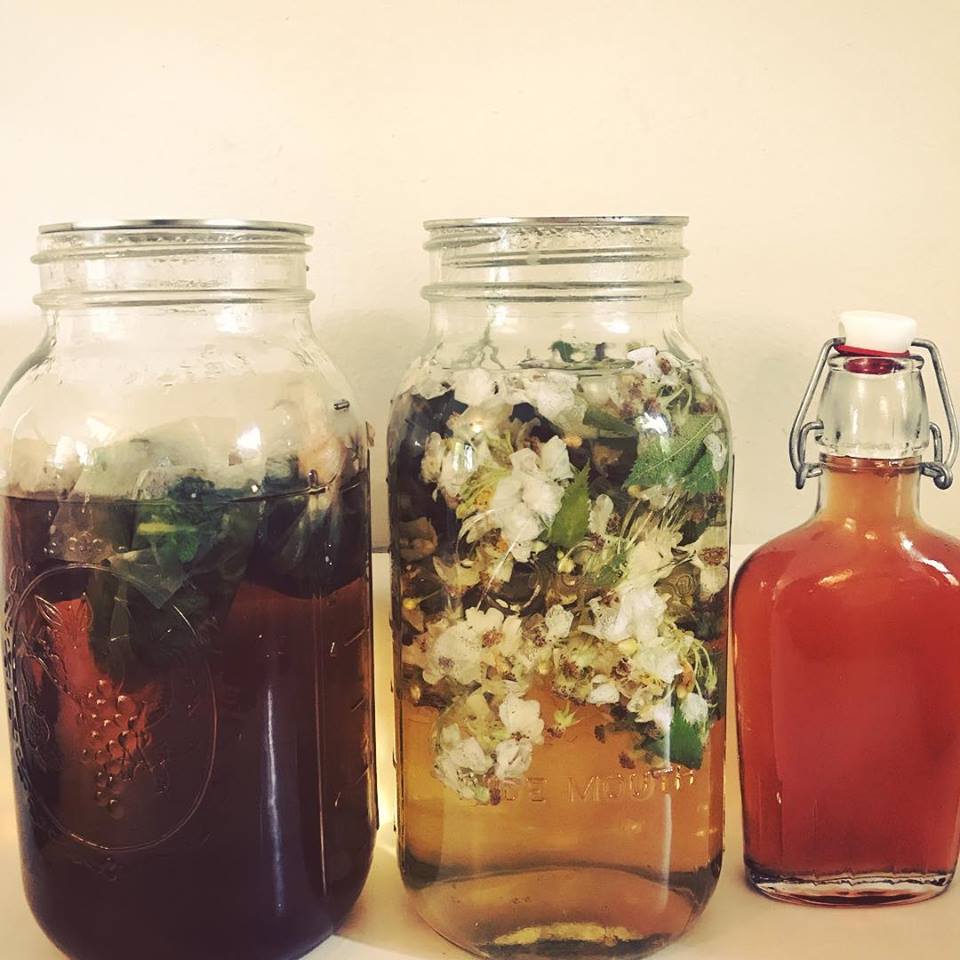 And So Much More!

What students are saying....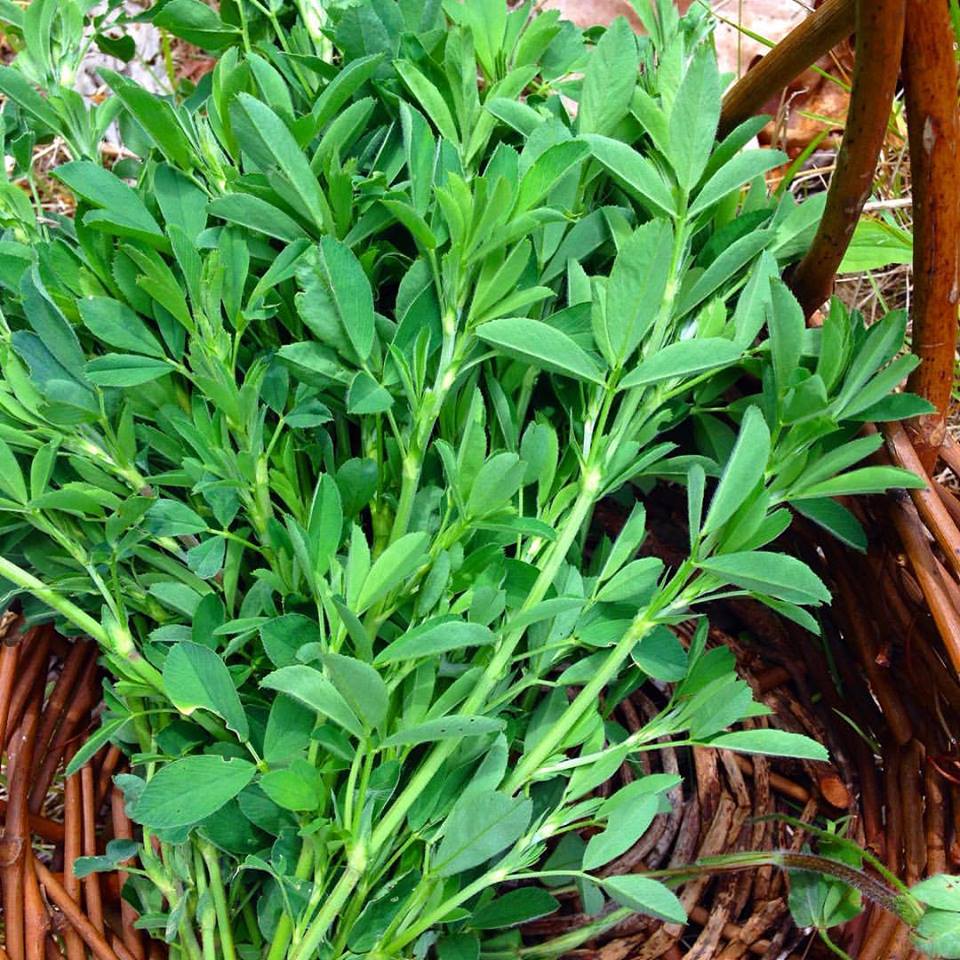 "This online series is one of my favorite herbal experiences I've had! I've been studying herbalism for 4 years and wondered if I should take this course or not and I am so so happy I did. The content is so rich and there's so much magic within this series."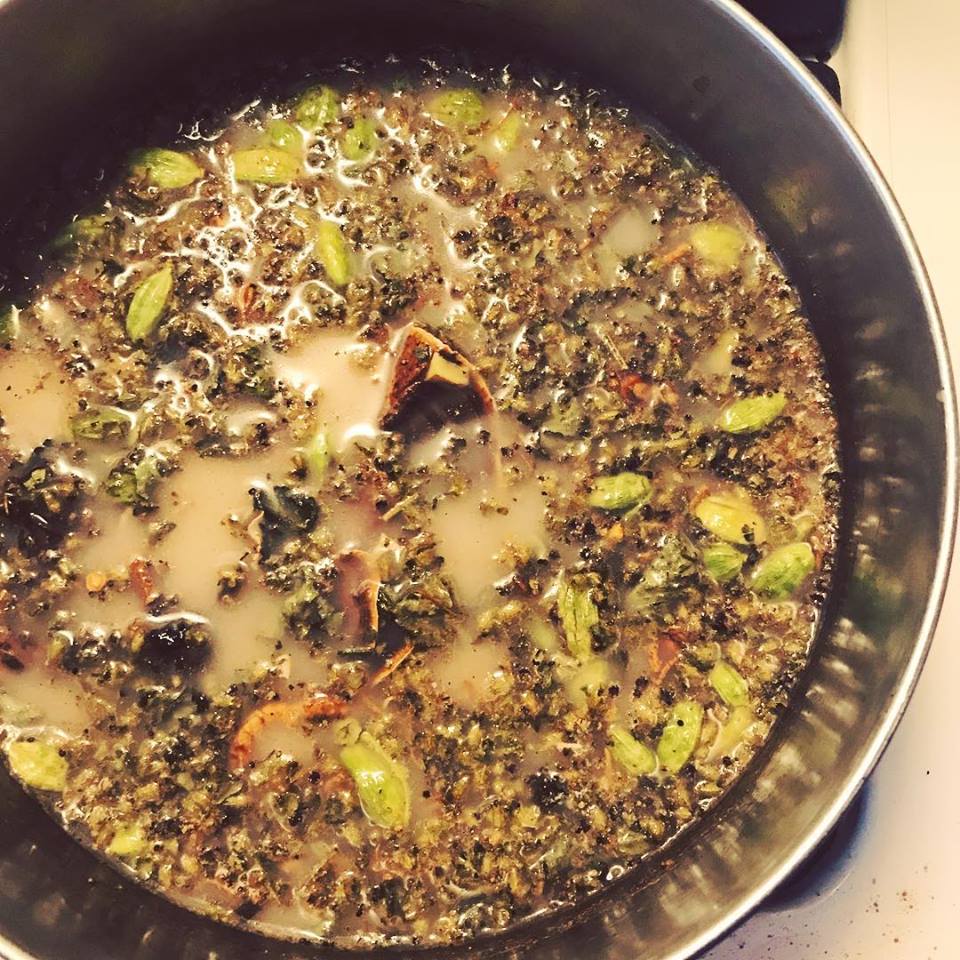 "I honestly wasn't sure this class would be interesting to me, because I do cook with a lot of spices and sometimes grow weary of the generalized "this is how to cook your foods correctly" diatribe some instructors give. But you are a great teacher! This class was perfect; it was much more about delving into the stories of the spices and herbs, and learning about them in a broader context of health, healing, cooking, nourishment, and tradition. I was super excited for class each week and never looked at the clock. You have an awesome ability to share a huge amount of info in a way that is easy and fun for me to remember and learn. My relationship with these herbs and spices grew so much that it doesn't feel like a chore to cook more with them, but a delight! I love remembering some little parts of their story as I cook. They are so friendly to me now!"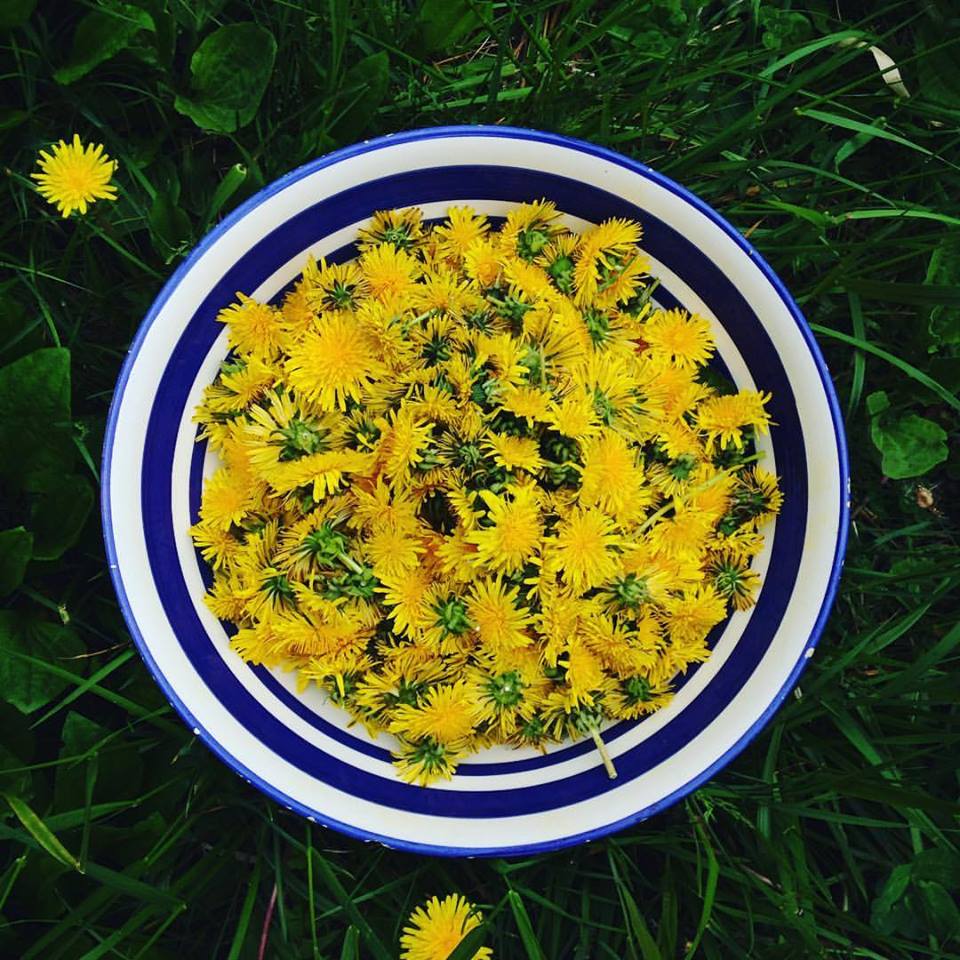 "The sheer amount of information delivered in this course was incredible. With Jade's skilled teaching style, she made it possible for us to learn so much in such a short time. Highly recommend!"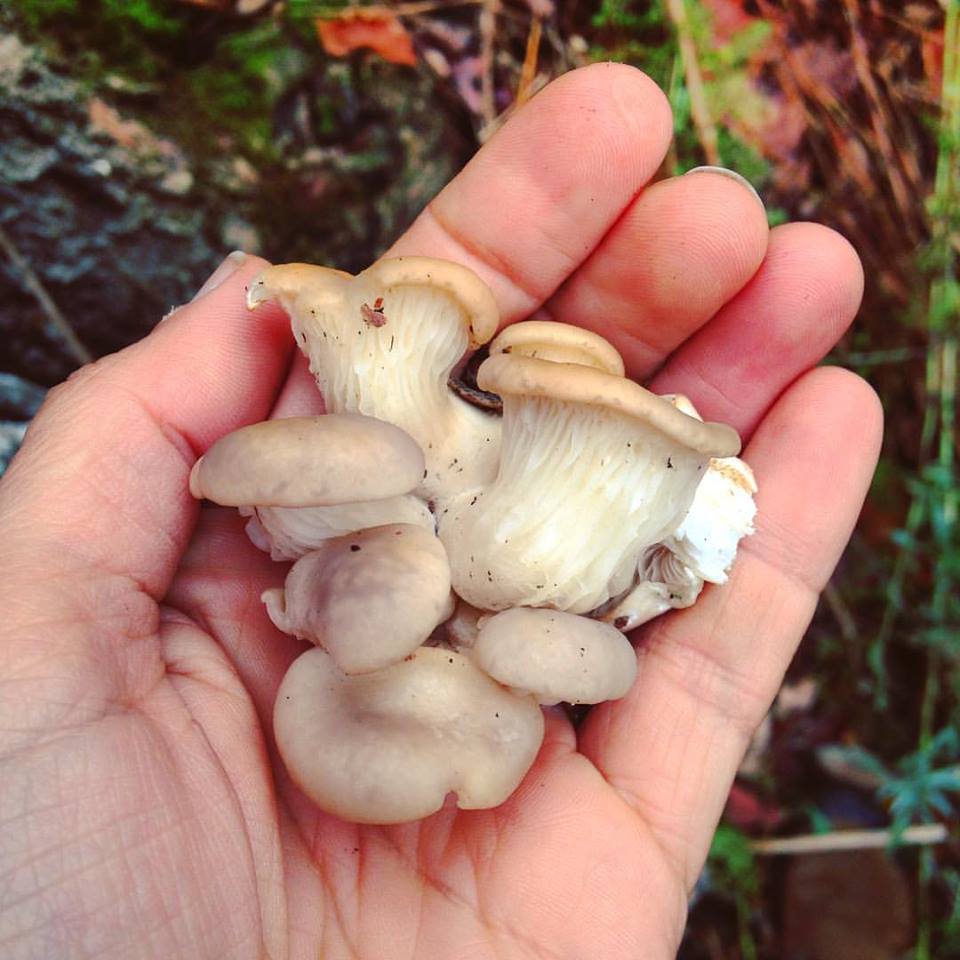 "Jade was truly generous in her sharing of knowledge, beautiful handouts, fun recipes, and congenial videos. The course provided much inspiration and tools I plan to use for years to come!"

This Course is For You If....
You love cooking

You want to get more creative in the kitchen

You lead a busy life and need a self-paced course

You're new to herbalism and want to start-off by learning about familiar, accessible herbs

You're not new to herbalism but want to learn how to deepen your food as medicine practice

You believe in the power of kitchen medicine and want to learn how to elevate your spice shelf to a medicine cabinet, your crock pot into a cauldron, and and your refrigerator into your home apothecary!
Your Instructor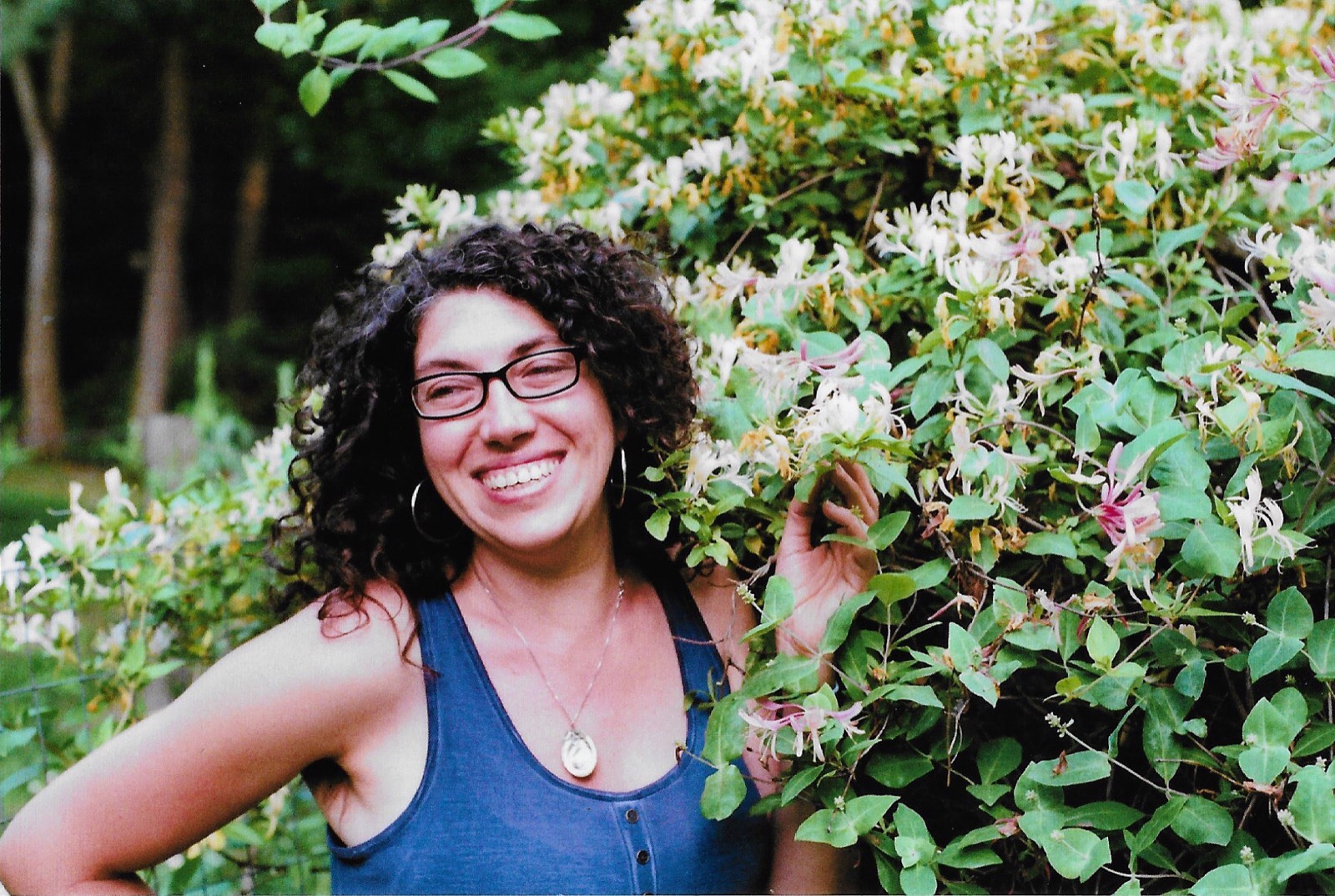 Jade Alicandro Mace brings a love of the bioregionally abundant herbs and kitchen medicine to her work as a community and clinical herbalist. When she's not teaching herbalism to students and apprentices you can usually find her roaming the hedges with her harvest basket in hand or at home in the kitchen brewing-up some potent food as medicine. She's a mother to her 11 and 7 year-old daughters, partner, tender of chickens and cats, cook, blogger and writer, online educator, and half-gardener to her mostly wild gardens where the plants more or less grow themselves. From 2012-2019 she co-ran the Greenfield Community Herbal Clinic, a low-cost clinic dedicated to affordable herbal care, and she maintains a long-distance and local clinical practice. Her writings have appeared in Plant Healer Magazine, Herbaria, Loam Magazine, Aromaculture Magazine, and the Northeast Herbal Association Journal. She teaches throughout the country, presents regularly at herbal conferences, and has been a traveling herbal educator with Herb Pharm since 2015. The weeds will forever have her heart and her current favorite plants are Wild Rose (Rosa multiflora), Japanese Knotweed (Fallopia japonica) and Nettles (Urtica dioica). She makes her home in the rolling hills of western Massachusetts. Learn more about her work at www.milkandhoneyherbs.com or find her on facebook (Milk and Honey Herbs) or instagram (@milkandhoneyherbs)
Education
Jade has completed a 2 year training in Clinical Herbalism at Clearpath School of Herbal Studies, and is also a graduate of Blazing Star Herbal School, The Gaia School of Healing & Earth Education, the Northeast School of Botanical Medicine, FEAST Permaculture Design Certification, and the Goldthread Apothecary Clinical Herbalism 200 hr Training. She has also completed advanced clinical training and a clinical mentorship at the Commonwealth Center for Holistic Herbalism. She holds a B.S. in Plant Biology and a B.S in Wildlife Conservation from the University of Massachusetts, Amherst.
Frequently Asked Questions
When does the course start and finish?
The course starts Feb 1st! It's a completely self-paced online course - modules will be released weekly but feel-free to complete each at your own pace.
How long do I have access to the course?
You have lifetime access! After enrolling, you have unlimited access to this course for as long as you like - across any and all devices you own.
What if I am unhappy with the course?
We would never want you to be unhappy! If you are unsatisfied with your purchase, contact us in the first 30 days and we will give you a full refund.
Hoping to see you all in the "virtual" classroom!

Be well,
Jade